Your private virtual clinic account.
All-in-one communication platform for specialised medicine.
Contact us
A secure way to consult your patients online


& exchange files with your doctor network.

Trustedoctor developed DoctorLink to provide all doctors with one standardized online platform where you can securely communicate both with patients and doctors. Securely exchange relevant files and establish life like interactive video consultations when necessary.

Designed to help optimize the way doctors spend their time, our virtual private clinic offers a secure and structured way for you to communicate with your new and existing patients. Simply send your private request link and await requests and cases with all the documents attached.
Use and connect through

innovative features
Request a private

appointment

Direct your patients or peer doctors to your private structured appointment request link.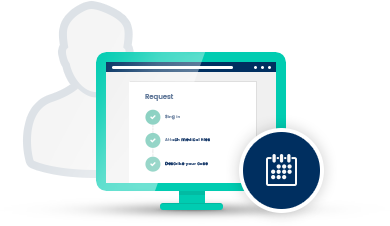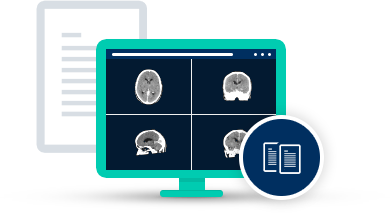 Share case relevant


documents & files

All the formatted data is just one-click away. Trustedoctor's built-in document viewer enables you to find, examine and annotate complex images and scans at any time, including during video consultations.
Monitor and respond


to patient requests

Stay on top of things and have everything under control.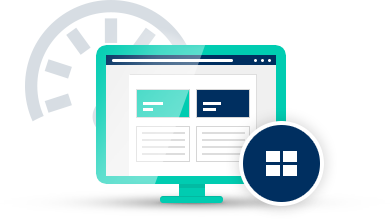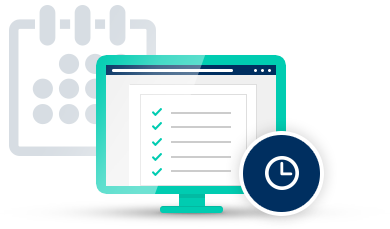 Save on

time

Your time matters. Set your availability and confirm appointment requests before accepting any.
Alerts & notifications

for your efficiency

Trustedoctor enables you to easily monitor patient activity so you can spend less time on admin and more doing the work that really matters.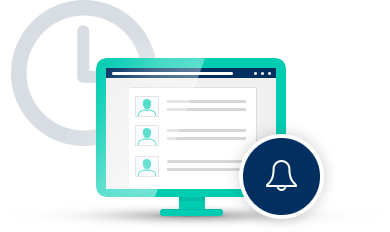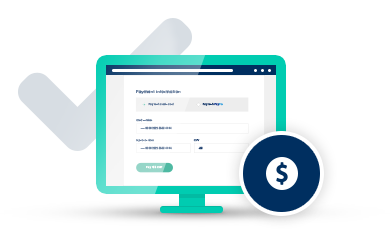 Receive funds ahead of


the appointment

Patient pre-books the appointment and confirms it with an online transaction. Doctor-to-doctor consultations are free and make it possible to exchange knowledge and improve your or your peer doctor's performance.
Step by step

to get your DoctorLink.

1
Create your account
Once you register, we verify your doctor credentials and then you are ready to use all the functionalities of the virtual clinic account.
2
Send your private request link to either patient or a doctor
On the dashboard, you can copy your private request link that a patient or a doctor will follow to send you a request or a case.
4
Give your time availability on your calendar
Once you accept a case, you give time availability to a patient or a doctor for a video appointment. You select 30 or 60 minutes time slots.
3
Study the case, accept, close or refer to another doctor
Once you receive the request, before you accept to take on a case, you can see the medical records in a built-in medical viewer. You can message with a patient or a doctor to discuss further.
5
Pre-payment of the video consultations
Your patient will receive a notification of the acceptance of the case. The patient reserves a selected available time slot and pays ahead of the consultation. The consultation can be also set for free by the doctor. Doctor-to-doctor consultations are for free.
6
Waiting for the video consultation to start
Both the doctor and a patient should go to the appointment details card, do the equipment test and wait there for the call. The appointment details card will convert to a video consultation, at the time of the appointment, when the time clicking is up.
Virtual communication platform for doctors to save time
and to improve day-to-day work.
Contact us to use the virtual private clinic account, automatic registration will be available soon.
Contact us
Our website unfortunately does not support your browser.
Please click here to download and install modern browser.

Supported browsers: Firefox, Chrome, Opera.