For patients
E

-search

Finding the smartest and most appropriate doctors isn't easy to do. It's time-consuming and often expensive...

We realize that most people's address books aren't filled with the contact details of all the right doctors, so we created E-search, a directory of top docs and called them trustedoctors, which also happens to be the name of our business, which we thought was quite neat! (the directory is growing and we're working hard every day to make it super awesome).

The great thing about E-search is that all the doctors in the directory have access to one click data viewer and our virtual technology and can quickly assess your case and where appropriate offer you a virtual consultation.
How it works?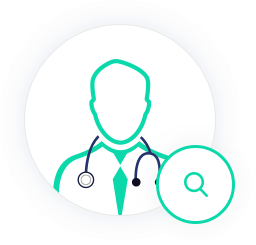 Find your doctor
Search our global database for the best specialist for your needs.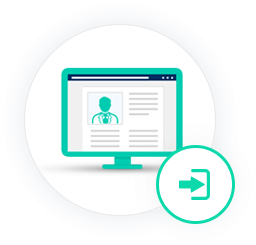 Sign up for free
Open your Trustedoctor account for free. Upload your documents and a summary of your case.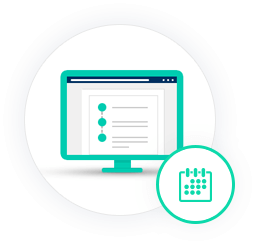 Request an appointment
Request an appointment with your selected doctor and share your health records.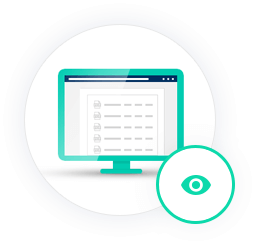 Doctor receives your request
Your chosen doctor receives your appointment request. They then review the records you've uploaded to assess whether they are the right fit for your needs.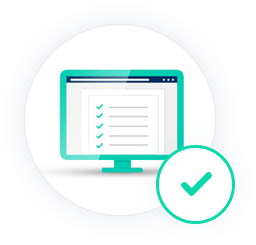 Accepting your case and payment
If they agree to take your case you can book your consultation from a range of available slots and make payment securely via PayPal. The doctor may choose to consult for free.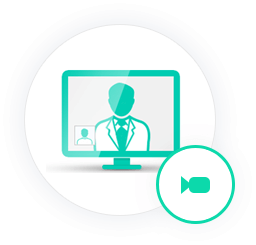 Contact specialist online via video call
Discuss your case with your chosen doctor specialist online, via an interactive video call and receive a written second opinion after the appointment.
Key benefits
Find and choose
Find the doctor you need, request an appointment and receive acceptance or a referral for free.
Informed choice
Search all available specialists and make an informed choice based on a doctor's knowledge, expertise and reputation.
Video consultation
Receive a private, real-time video consultation within the Trustedoctor platform.
Share medical records
Share and discuss documents, scans and more during your consultation with your doctor by document viewer.
Safety payment method
Direct payment to you or your institution. Online payment and appointment scheduling functions are included too.
Testimonials
This is a brilliant, much needed service. This service is empowering patients and their families by connecting them with world-leading experts, helping them to feel more in control and ensure they get the best medical input possible.
Max Pemberton, Daily Mail
I'm all too aware of the worldwide disparity in access to medical specialists. Trustedoctor is breaking down these barriers with the click of a button by putting patients quickly in touch with world-leading specialists. It's a great example of how technology can really make a difference to patients around the world.
Dr. Christian Jessen
I continue to think and to verify that Trustedoctor's whole process and platform are undoubtedly THE BEST I EVER USED. It is a MODEL tool for me.
Dr Frédéric Dhermain, Radiation Oncologist
Our website unfortunately does not support your browser.
Please click here to download and install modern browser.

Supported browsers: Firefox, Chrome, Opera.