Direct link to special treatment.
You need the best advice you can get. And you need it now.
scroll down to learn how it works
28% of all cancers are misdiagnosed. The importance of getting a second opinion cannot be understated.
Greg Jarzabek, CEO, Trustedoctor
Source: BMJ
Get the best medical advice


wherever you are.

Trustedoctor's specialists are hand-picked based on their academic work, clinical experience and peer recognition globally.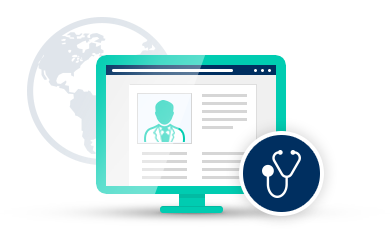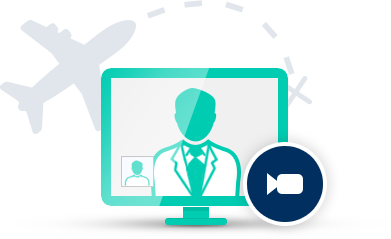 We help you make

things easier.

Video consultations eliminate the need to travel to appointments, and Trustedoctor helps doctors access your information quickly and easily, enabling them to determine the treatment you require.

Following each video consultation you'll receive a full written report.
Experience absolute

privacy and support.

Securely upload and store your medical records on Trustedoctor's private servers. Once uploaded, your medical records are encrypted and searchable, making it easy to organise and track emails and documents.

Access your documents from anywhere and share them with any doctor in the world, including doctors who are not part of the Trustedoctor network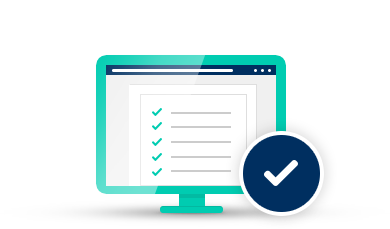 Have your treatment

under control.
You retain control of who has access to your documents at all times. Manage permissions to allow or deny access to documents or folders and monitor the number of views your medical profile has had.
Get in touch with doctor specialists now.
Register as a patient now to access world-leading cancer experts, from your home or wherever you are.
Register now
Our website unfortunately does not support your browser.
Please click here to download and install modern browser.

Supported browsers: Firefox, Chrome, Opera.